UX Design Mastery is a site dedicated to helping professionals make the transition to a User Experience design career from different fields so that they are more fulfilled at what they do.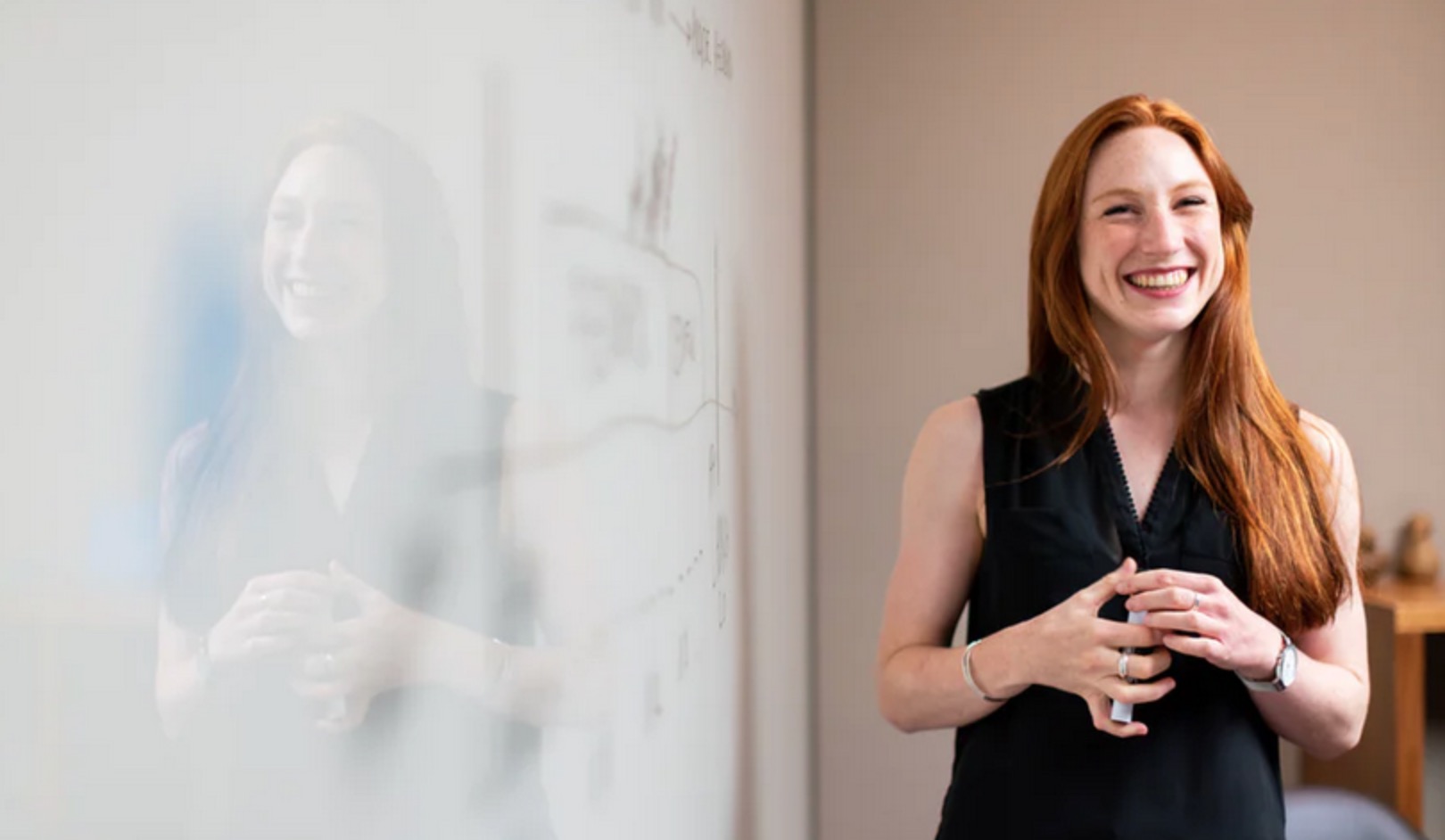 You might be wondering whether User Experience is even the right fit for you?
Should you learn to code?
How to get started?
Do you really have to go back to school or can you teach yourself?
Or maybe you just feel overwhelmed with the amount of confusing information online.
These questions and concerns eventually become a huge source of anxiety, overwhelm, and self-doubt.
If you've ever had these thoughts, you're not alone.
And better yet, you're in the right place! I'm here to show you exactly what to do.
This site has real practical advice from seasoned designers at the top of their craft and personal experiences from my journey as a designer.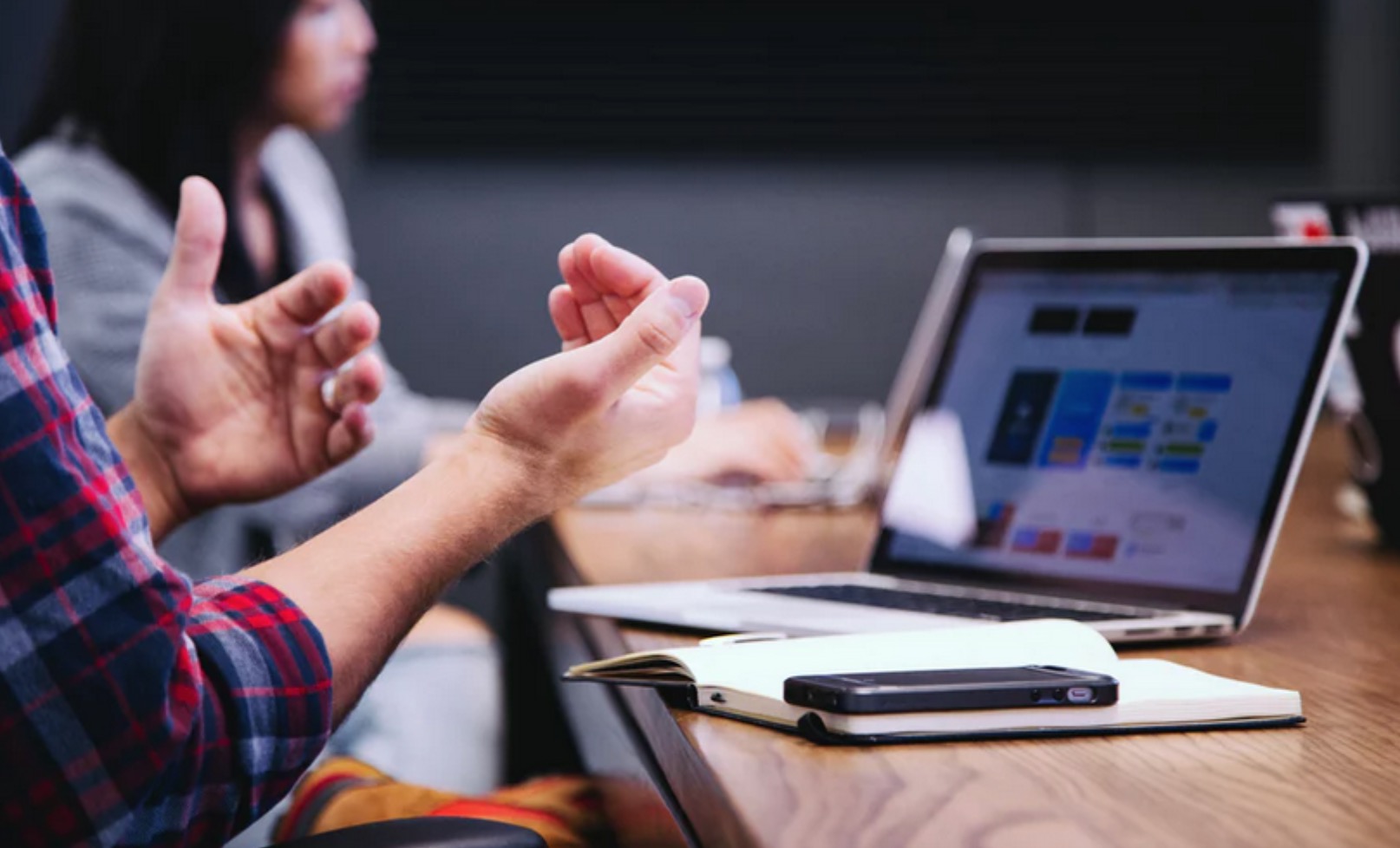 Articles you should read before you get started in UX

Is UX design a good fit for you? 8 personality traits you must have.
How six senior designers began their career in UX and UI design
Looking to break into UX? Top 8 UX Design courses UX pros wish they had taken
Was doing your degree a waste of time? UX-related degrees you might already have
UX portfolio teardown: Real portfolio example that secured internships at Google and Microsoft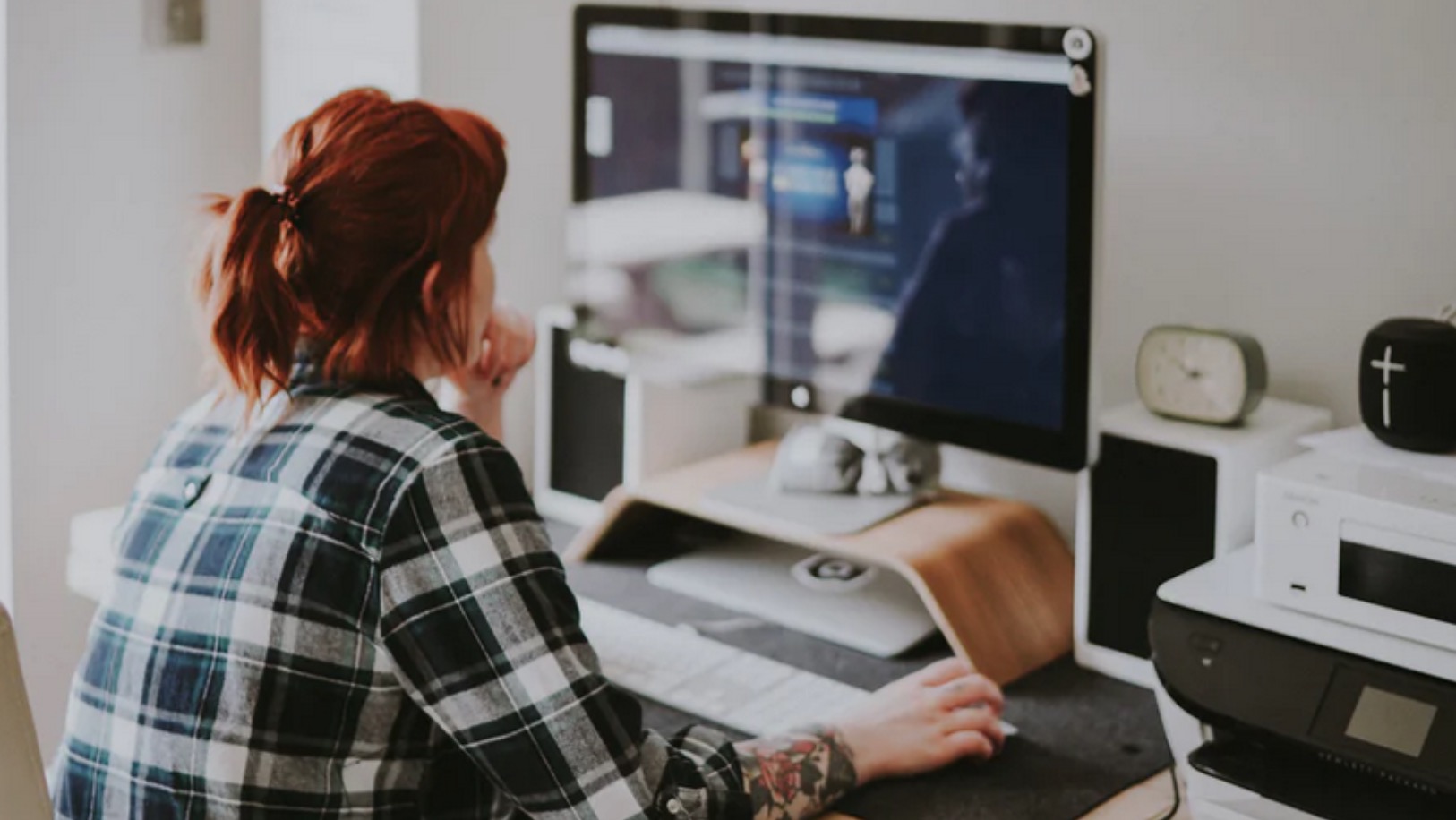 Side projects to build your portfolio without experience

UX/UI portfolio projects for beginners #1 Blog Website
UX/UI portfolio projects for beginners #2: eCommerce site
UX/UI portfolio projects for beginners #3: Travel App

And some UX starter packs to get you going
About the founder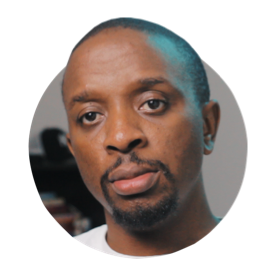 Coming from a Masters degree in HCI, Calvin Pedzai is an awarding winning analytical problem solver who enjoys crafting experiences for the end user. He has worked as a Financial services software developer, UX analyst and currently is the Senior UX designer at the largest eCommerce platform in South Africa.